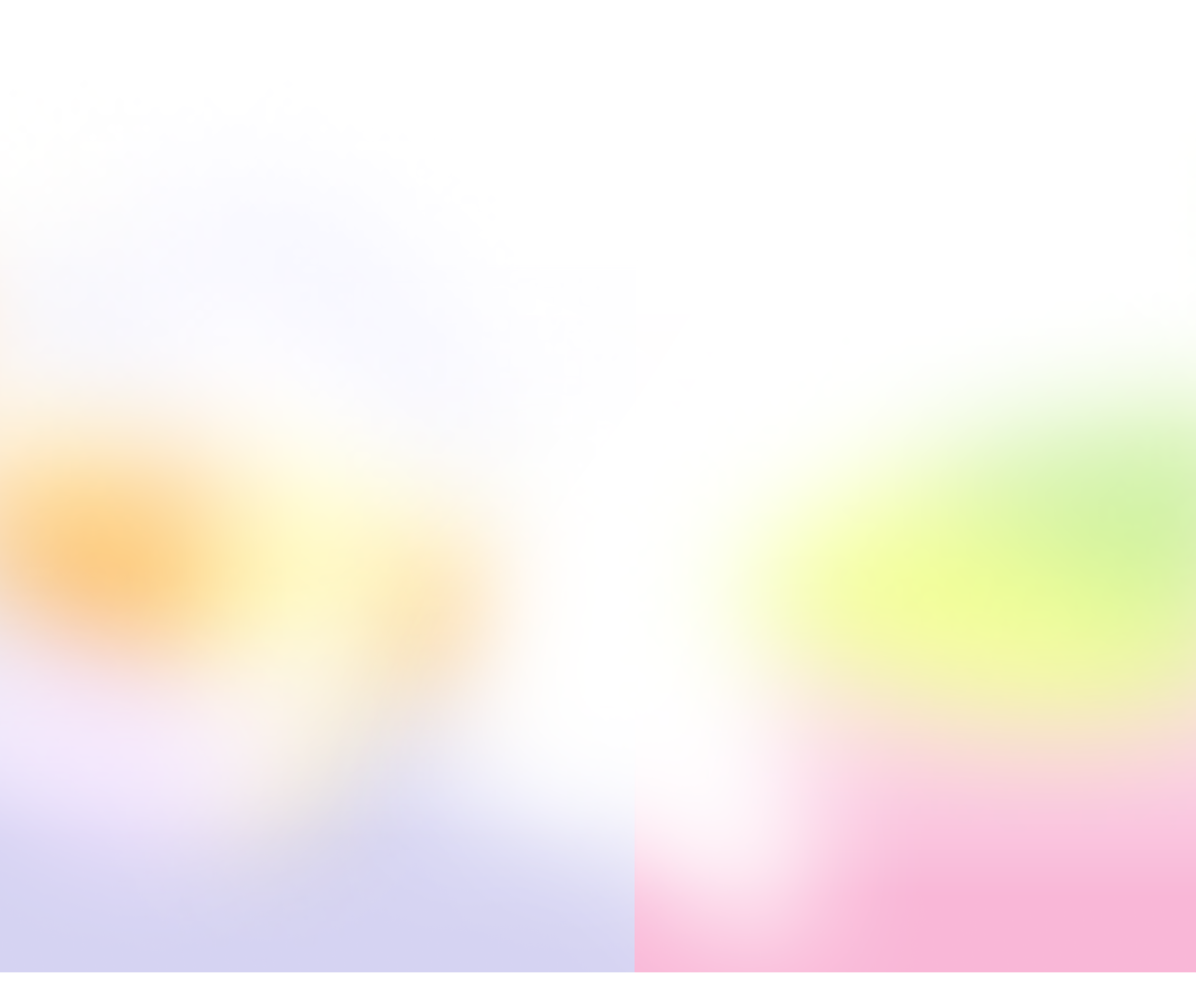 Referral Software For Local Businesses
Transform satisfied customers into a powerful digital referral network by paying customers per click & per lead.
Powering referral programs at forward-thinking companies like
Launch your digital referral program in days, not weeks.
Pay Per Lead
New people who click on promoter tracking links are served a personalized landing page with a form to collect information from potential customers. You pay the promoters for each lead that converts into a paying customer for your business—all done automatically!
See live example - mashalash.clicki.io/95u
Pay Per Referral
Promoters can easily submit referrals using the Clicki web app. You pay them for each referral that turns into a paying customer for your business—automatically!
Don't pay Google. Pay your customers.
Our solution delivers quality clicks for under $1 and leads for under $10 each.
Who we help

grow
📈
🏠 Home Services
💆🏻 Salon Service / Medical Spa Services
🏋🏻 Gym / Fitness Studio Services
💼 Professional Services
🏡 Local Businesses
Finally, a referral program your customers and your business

LOVE

.
Step 1
Signup with Clicki. Invite all your customers to join your Clicki referral program.

We make this so easy...
Step 2
Customers begin promoting your business using tracking links & uploading referrals.
Step 3
Clicki makes it simple to pay promoter-customers for every unique click & every referral that becomes a paying customer 🎉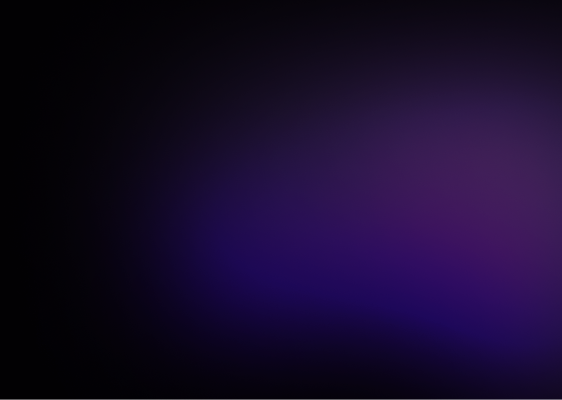 Social proof = More referrals.
Each one of your promoters get a unique tracking link & landing page when they enroll in your referral program. This means more referrals for your local business.
Use social networks to supercharge your referrals.
Real Life Promoters, Real Customers, Real Results.
Smartlinks
Clicki generates unique branded smartlinks for your customers & using ai & machine learning we guarantee you only pay promoter/customers for verified clicks. Our Clicki guarantee protects against click fraud and abuse. Did we mention we can GeoFence your traffic so you only pay for quality unique clicks and referrals.
Modern Payouts. For Modern Customers.
Clicki makes it simple for promoters to #cashout anytime via Venmo or Store Credit/Gift Cards.
As promoters get unique clicks & referrals for your business Clicki makes it simple and easy for promoters to #cashout via Venmo or Store Credit/Gift Cards.
Detailed Analytics
With Clicki you can learn more about your traffic & referrals than ever before. Where your referral traffic is coming from, the platforms producing the most referral traffic, peak times of day, and much more!
Integrates everywhere!
Clicki is able to integrate with over 5,000 apps using Zapier. We also are able to accept webhooks so when a new client is added to your CRM system we can automatically trigger an invitation email to be sent to your client to invite them to become a promoter 🔥
Learn & Grow!
Got questions? We've got
answers
.
---
786-577-9865
Made with 🖤 in Grand Rapids, MI
Helping Grow
🏠 Home Services
💆🏻 Salon / Spas
💼 Professional Services
🏡 Local Businesses
Legal
Copyright © Clicki All rights reserved.